What up! A lot has happened since my last journal post.
I went to the UK with my mates in the summer and then I went to Poland for two weeks with the same goons!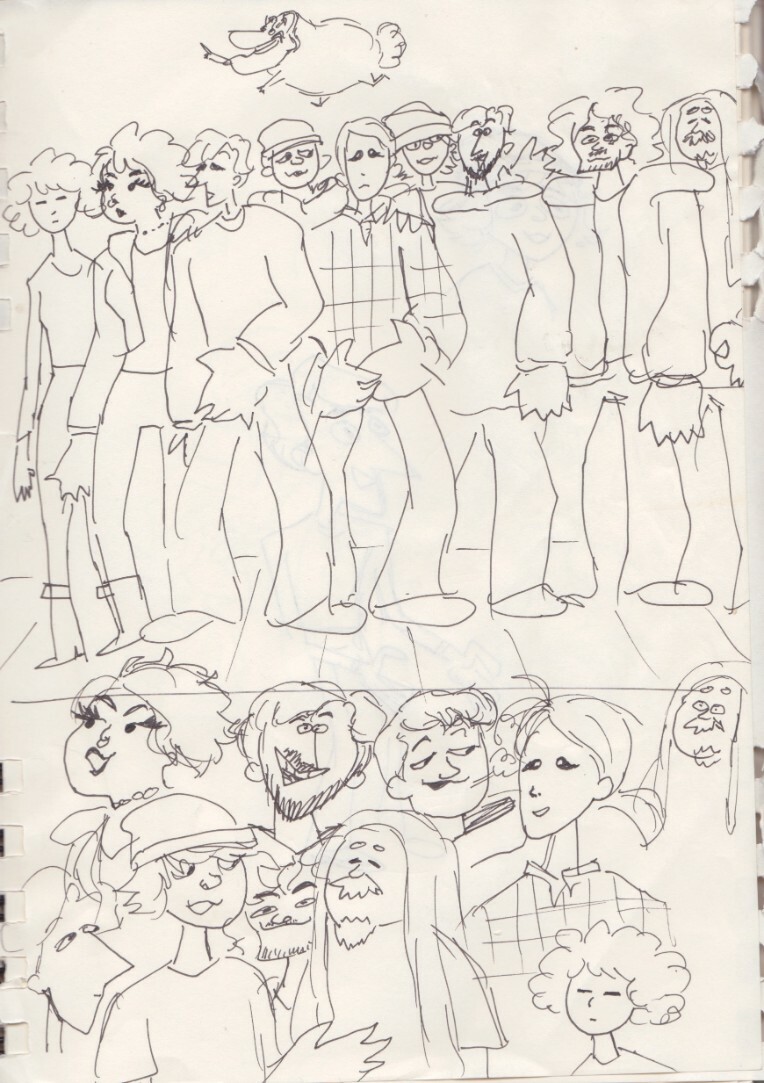 https://twitter.com/SandraDRivas/status/1216762533144662018
(I watched Yellow Submarine for the first time btw and I loved it)
Then I started my new job at Warner Bros as Board Revisionist on the new Looney Tunes!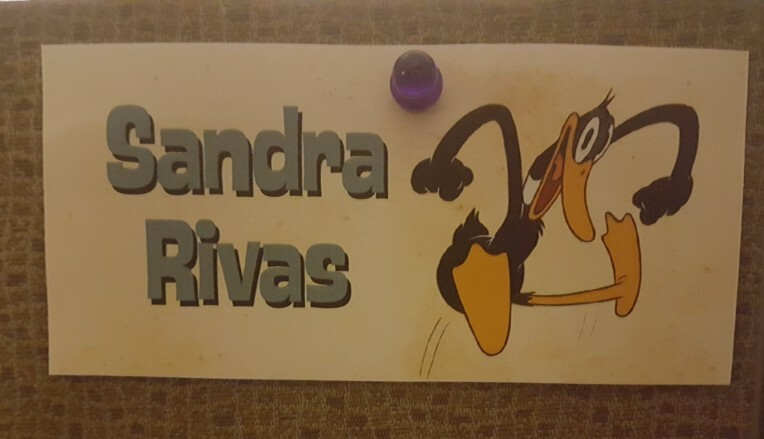 Can't wait for you guys to see the cartoons!! I'm so excited!!
I also played FF7 for the first time on the Switch and I really really enjoyed it.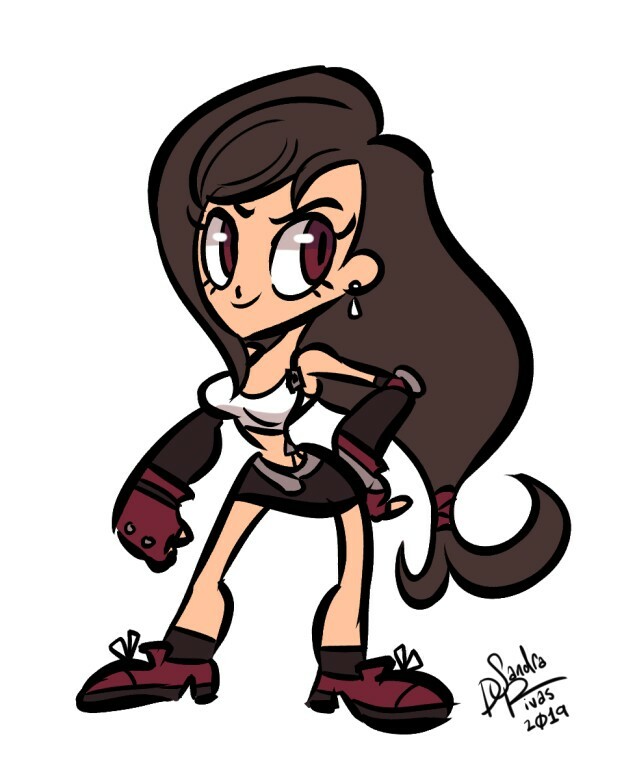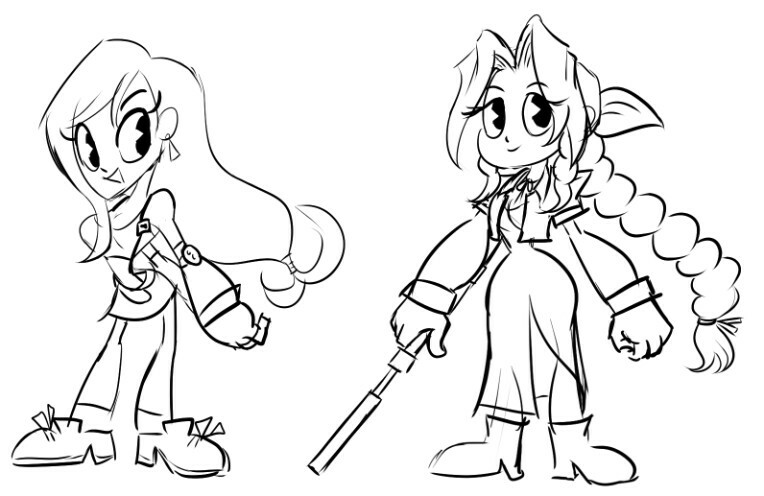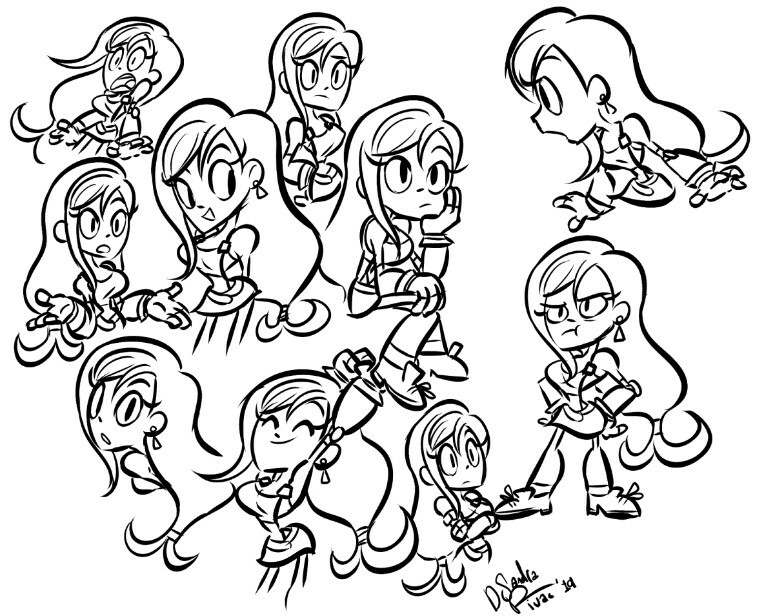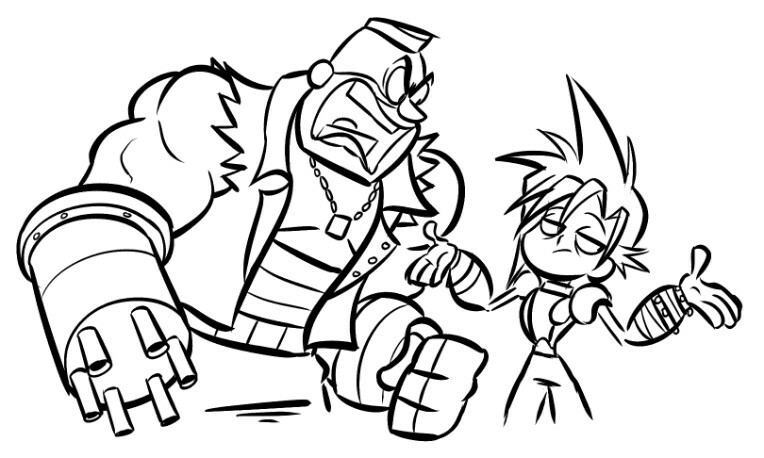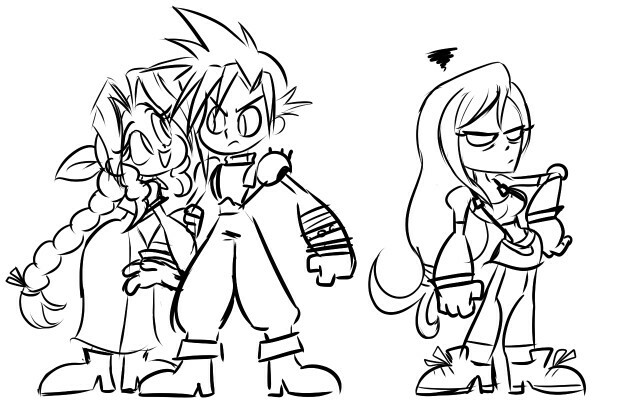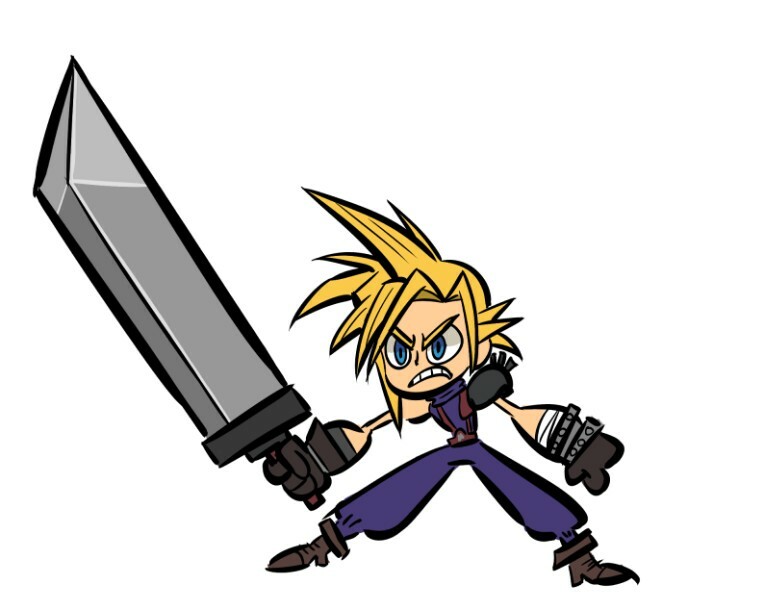 I did play the demo of the remake and even tho I'm stubborn, critical and picky, I did enjoy it. Just wish the new soundtrack managed to incorporate the synths. Kinda curious how the Jenova track will sound....
Speaking of synths, my good buddy Tommy made some rad FF7 remixes!
https://twitter.com/ockeroid/status/1138631525598158849
https://twitter.com/ockeroid/status/1237123343687520257
And check out this amazing short by my buddy James
https://twitter.com/glasscake/status/1233115504681922560
alright one more doodle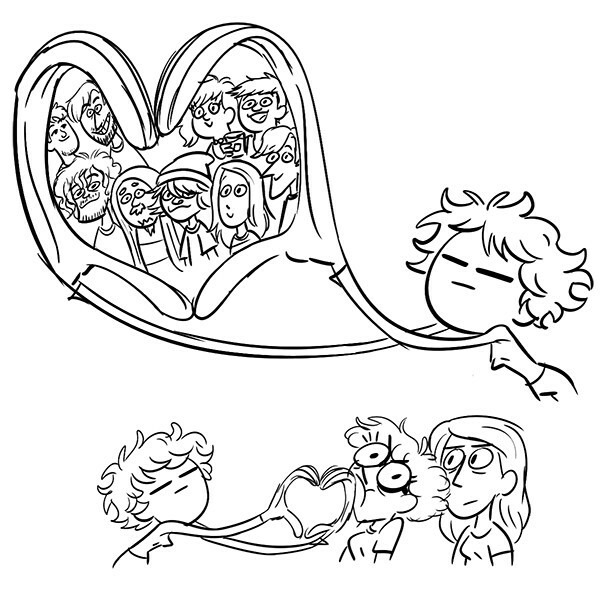 okay! hope to update you guys more soon!
later~